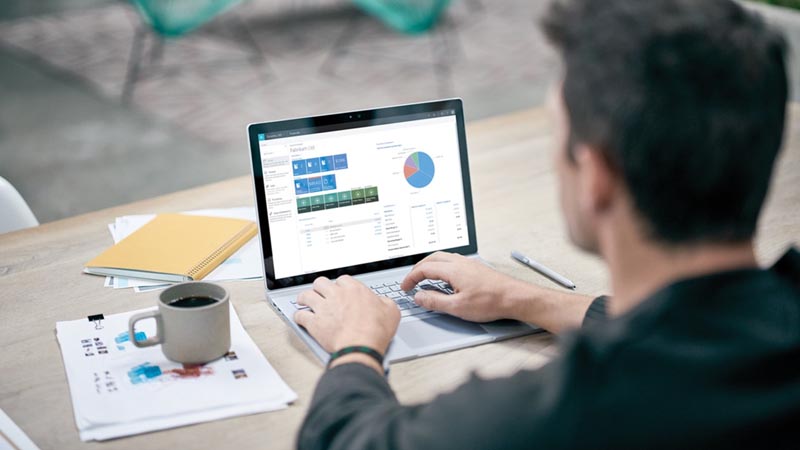 Importance of Data Security in ERP Solutions
February 26, 2023
Data security is an important aspect that every company should take into account when implementing enterprise resource planning (ERP) solutions. There are many ways to implement security in ERP such as encrypting data, using multifactor authentication, or using digital signatures. Here are the benefits of data security in ERP:
Protecting the integrity of information
When data is secured, it is protected from unauthorized users or local changes. Encryption and digital signatures are methods to ensure the integrity of information because it ensures that modifications are authorized and that no one can replicate an original document.
Confidence in the systems and processes
Businesses that want to build trust with their customers and clients need to be confident in their netsuite implementations solutions. Companies are more likely to trust a company if they know that the companies data is secure, ensuring that the company's systems and processes are working properly.
Counterfeiting products
If data cannot be modified, it prevents counterfeiting of products because it ensures an accurate record of manufacturing processes, parts used, and other important factors like pricing.
Business continuity
After a computer system or network is compromised, the entire company can lose many businesses and valuable information. If a business has data encrypted, it keeps it from being copied and used to commit fraud.
Improving security practices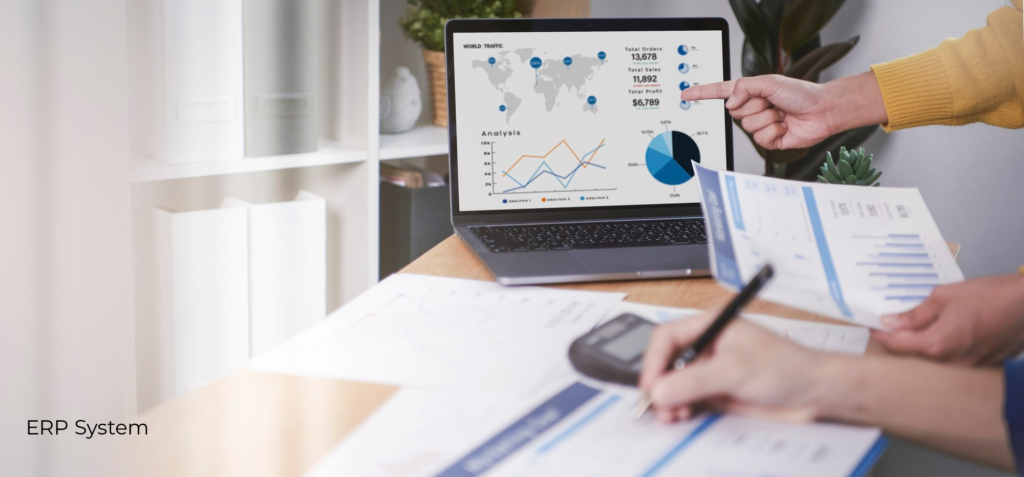 Businesses with secure data are more likely to implement additional security measures like multifactor authentication in an effort to protect against potential threats. Companies that use multifactor authentication are more likely to utilize these methods in their day-to-day operations, which increases their overall security over time and prevents other threats.
Cost reduction
Encryption is able to be implemented at little cost, unlike other security measures, such as physical security and video surveillance. Using encryption in systems like ERP can greatly reduce costs while still being effective in protecting data.
Compliance with regulations
There are regulations that govern the storing and handling of data, and if a company does not comply with those regulations, it is more likely to be penalized. By having secure data, a company can put itself in a better position in terms of compliance with such regulations.
Better technology
Many companies that implement ERP solutions also implement other technologies like video surveillance to monitor their employees. When companies have secure data, they can use it to monitor unauthorized access and potential threats.
You May Also Like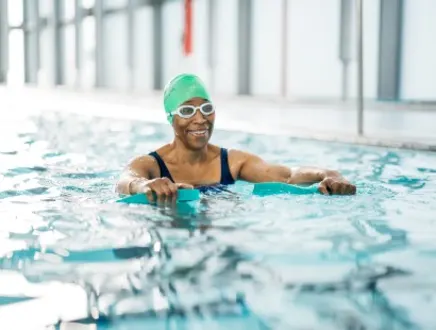 September 14, 2022