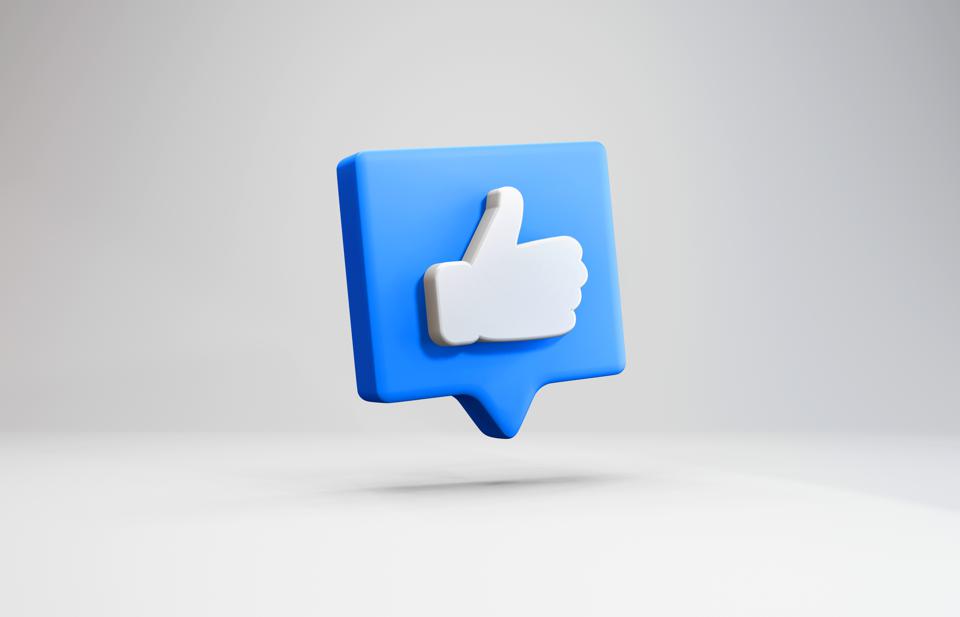 Facebook Likes- How To Increase It?
May 5, 2022
With around 2.7 billion users on Facebook, the need to work on increasing Facebook likes has become of prime importance. Facebook Likes can contribute towards a more comprehensive brand outreach of a specific industry. The only thing that matters is how to market your products or services effectively using Facebook marketing. You will come to know about different means to increase the number of Facebook likes below. Let us discuss it in detail.
Ways To Increase Facebook Like Using Your Blog
The old way that is still relevant to publish your articles in your blog. Your blog can do wonders to engage more audience on your Facebook page and further increase the number of likes. A few of the methods to scale up the number of likes using the blog are
Addition of a like box to your sidebar- Like Box plugins can be integrated as a sidebar in your blog page. A click on the like box widget can redirect your blog's audience to your Facebook page. Such devices can also let you know the count of people who like your Facebook page or any post on it.
Use of CTA (calls-to-action) – A friendly tone to engage your audience in your Facebook page can be done using CTA. For example, you can mention something that goes like, 'Are you interested to know more about this topic? Please follow us on Facebook (insert your Facebook page link) to learn more '.
Using of Pop-Ups and Notification Bars- To use these ways in an effective manner following steps can be utilized-
Creation of a Thank You page. The call to action can be applied to that page to redirect your blog reader to your Facebook page.
You can create notification bars on your blog page for collecting email subscriptions.
Your notification bar can be used to redirect the reader to the Thank You page. After that, a call to action can be applied.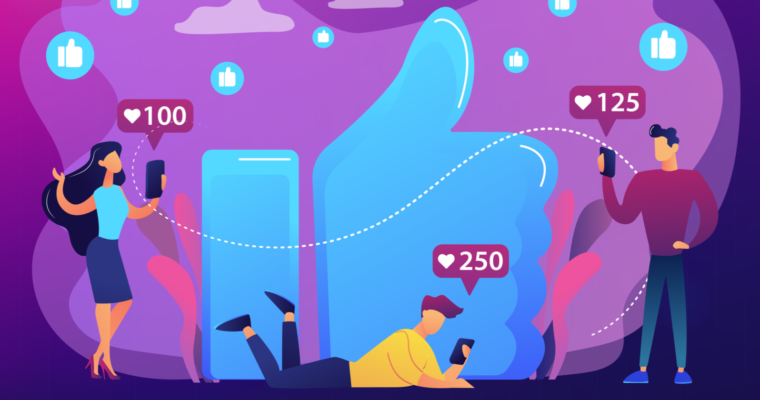 Apart from increasing your audience base using your blog, other legal means exist that we will explore further.
Other Ways To Increase Facebook Likes
Some other methods you can use to increase the number of Facebook Likes can be
Sending an invite to your friends on Facebook to like your Facebook page will lead to a greater engagement on your Facebook page. It will quickly help in the growth of likes on your Facebook page. Some of your friends can further repost your posts on your Facebook page, which can scale up the audience base.
Including a link in your emails- While you send the emails to people for increasing your brand image, you can include your Facebook page's link below your email signature.
Use of other social media platforms
After the Facebook update in the last few years, various other ways to increase the number of likes on Facebook are there. Besides, the vital point is to maintain your audience base while you work on engaging with them regularly.
You May Also Like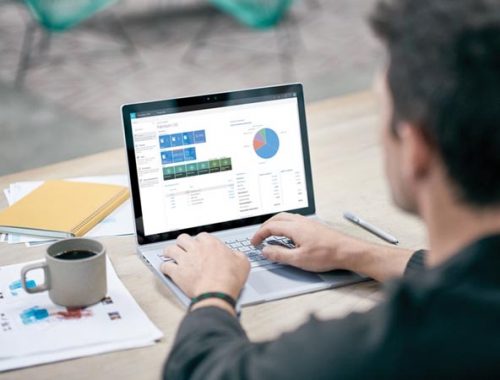 February 26, 2023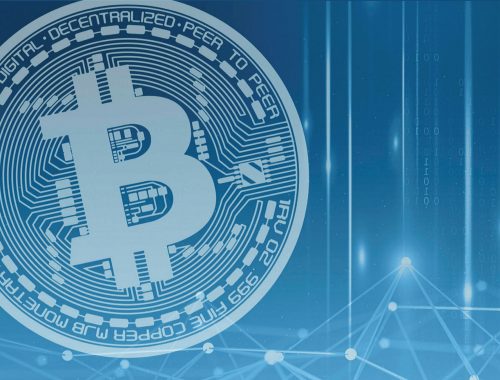 March 20, 2023